One the 11th of April 1972, a baby girl was born. Her name was Martina.
8 years later, that girl – now called Jenny – found out she had been adopted.
Jenny Tyrrell is just one of 13,000 babies who were adopted in Ireland in the 1970s, the alternative (an unmarried mother raising a child) being socially unacceptable.
In the documentary, Looking for Fairytale Castle, Jenny and her birth mother discuss the impact her adoption had on them both.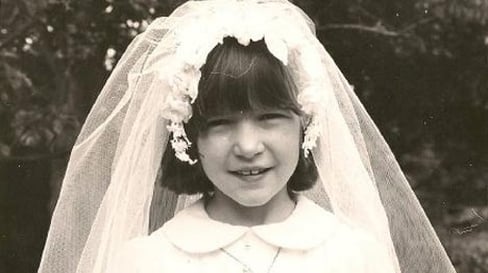 Listen now on Documentary on One : Looking for Fairytale Castles.
You can listen back online or podcast any of the 1,600+ Documentary On One productions available by downloading the DocOnOne mobile app to your iPhone, iPad or Android device.
You can also listen from iTunes or the Doc On One website, rte.ie/doconone.
Next Up